2019 Your Investments in Action
Gifts to The United Way of Logan County are investments in our community, helping hundreds of Logan County citizens every year - Seniors, Youth, Veterans, Those With Disabilities and Families.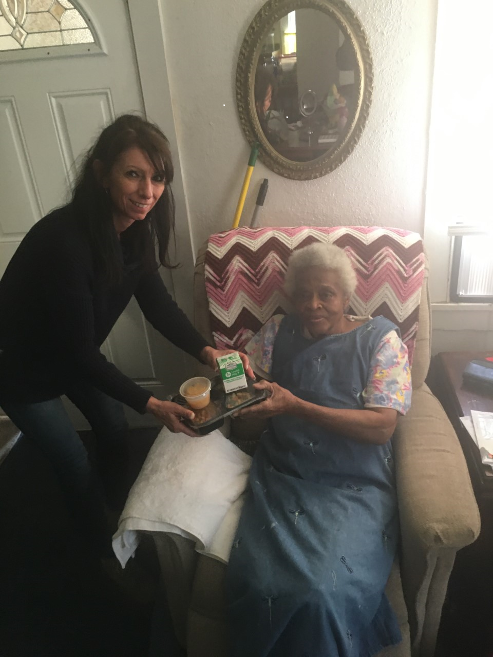 One of the 14 programs that United Way helped to support in 2019, and continues to support is Community Action Partnership of Central Illinois' Meals on Wheels Program. United Way of Logan County funding allows Meals On Wheels to help more residents like Lizzel Cook .  Lizzel poses below with Becky Leamon, CAPCIL's Nutrition Services Director and Director of the Meals on Wheels Program in Logan County.
In 2011, Lizzell had heart surgery and Meals on Wheels, began delivering her meals once she returned home.  Lizzell states "The meals have been a blessing because I just can't stand for long periods of time to cook any more". 
With the 5 meals a week she receives, she is able to remain in her home where she has lived for over half of her life.  Not only are we providing a warm nutritious meal, but we are providing a safety check and a warm friendly smile.  In FY 2019, ending in September, 38,324 home delivered meals were served.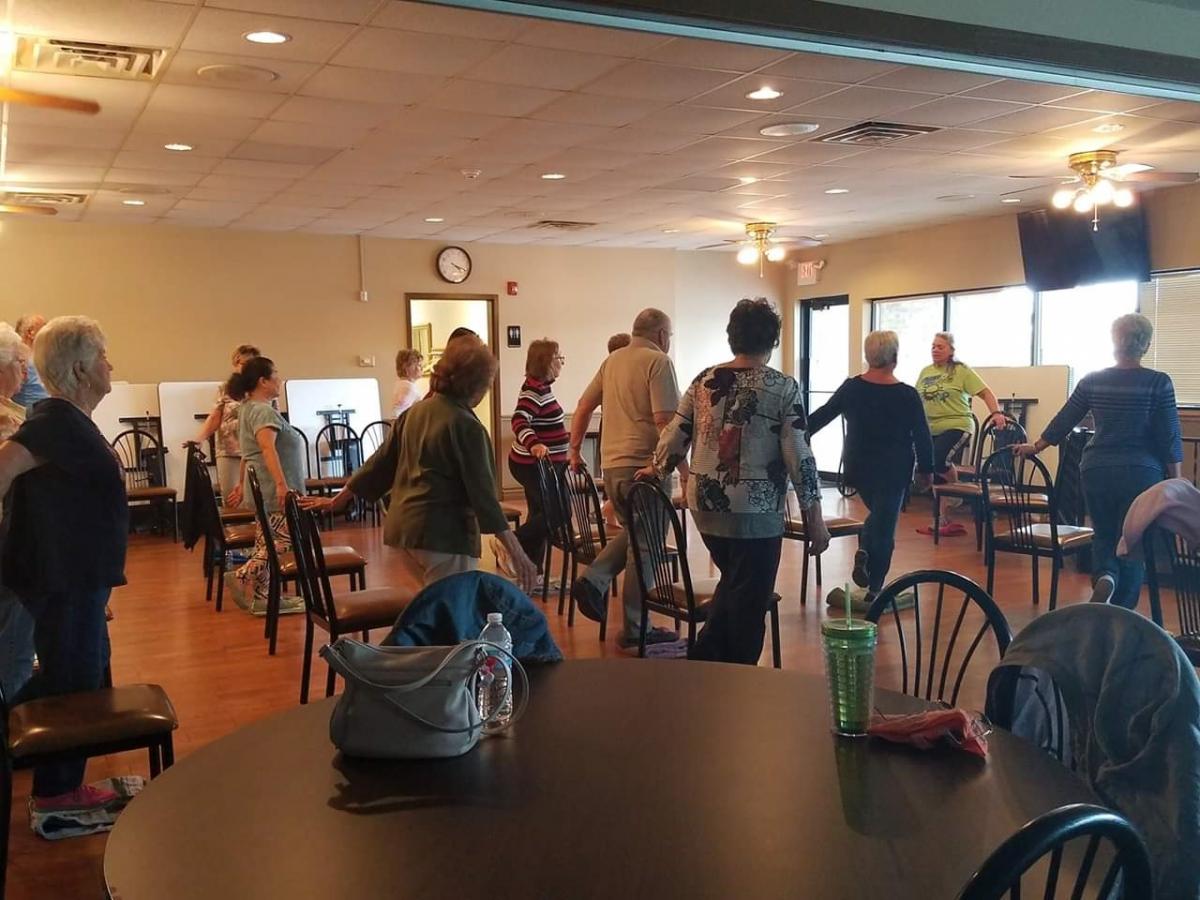 Another beneficiary of your United Way of Logan County contributions is The Oasis Senior Center, where seniors can gather for recreation, socialization and can also gain access to valuable services and resources.  These services include help with Medicare, filing taxes, legal issues and also health progams.  United Way funding has been used to enhance facilities and equipment to allow the continuation of these programs and services, and improve efficiency of the facility.  This keeps the overall cost to participate lower for its 900 members. Any Logan County resident can become a member of the Oasis.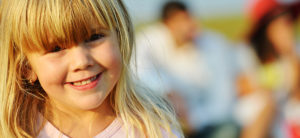 United Way funds also help Christian Child Care (CCC)offset the loss of income for children that are enrolled through foster care situations with the Department of Child and Family Services.  In the event of a family's financial hardship, CCC has set up a United Way Scholarship for families in need.  Liberty Canady, Director of Christian Child Care states, "United Way funds help Christian Child Care serve all families no matter their situation.  This allows all children to have access to quality care and rich learning environments." Quality child care is essential to community parents.  Local businesses are well supported by employees who can go to work knowing their children are not only well taken care of, but learning and growing.  Their programs are accredited by the National Accreditation Commission.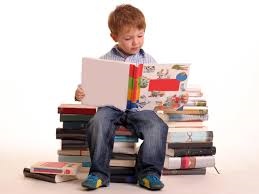 In addition to partner agencies, the United Way of Logan County has also worked with District 27 and the summer lunch program to provide books for Logan County kids to take home.  In 2018 and 2019 over 1000 books were distributed throughout the summer to keep kids reading!
Why is summer reading important? Studies have shown, as reported in American Sociology Review, that students that lose reading ability over the summer rarely catch up and over time, the summer learning slide can add up to the equivalent of three years of reading loss by the end of fifth grade.  This inability to read at the appropriate level can lead to learning difficulties.  A lack of academic achievement is a key reason for students to drop out of high school or not continue school beyond high school, which limits job access and future earnings potential. The books given out were donated by local community libraries, school libraries and individuals in our community.  Some were recycled to other local schools and classrooms as well. 
2019 Highlights
In 2019, $87,000 was pledged to 14 non-profit programs to assist them in continuing their good work.  The amount pledged to each organization was based on need and community impact, and on expected donations for the year.  The United Way of Logan County was able to meet this commitment to each organization, thanks to ongoing donations from community members and organizations throughout the year. 
The following programs received the amounts listed below from the United Way of Logan County in 2019.
The following information summarizes financial activity for 2019.
Your support matters!  Because of the generous support provided to the United Way of Logan County by businesses and individuals, people in our community receive the help they need. Children have opportunities to live healthy lives. Seniors can remain active and in their own homes. Families can prosper and overcome tragedies. Together we are doing what no one person or organization can do alone.  Give at  https://www.uwlogancountyil.org/civicrm/contribute/transact?reset=1&id=8 or text LOGAN to 313131.  Send donations to United Way of Logan County  P.O. Box 684  Lincoln IL 62656 
Thank you for making a difference in your community! 
LIVE UNITED