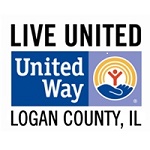 2018 Annual Report
United Way of Logan County
Lincoln, Illinois
In 2018 the United Way of Logan County partnered with 15 different non-profit programs helping those in need in our community.  Together, we are doing what no one person or organization can do alone.  $102,902 was received by the United Way of Logan County as a result of  generous donations from businesses and individuals in 2018.   See a list of our donors on this website at https://www.uwlogancountyil.org/our-partners. 
Thank you for making a difference!
In 2018 500 books were  distributed to Logan County kids to promote summer reading and to prevent summer slide that can set kids back in school. Volunteers from the community came to the school district's summer meal program to read to kids, fostering a love for books and learning.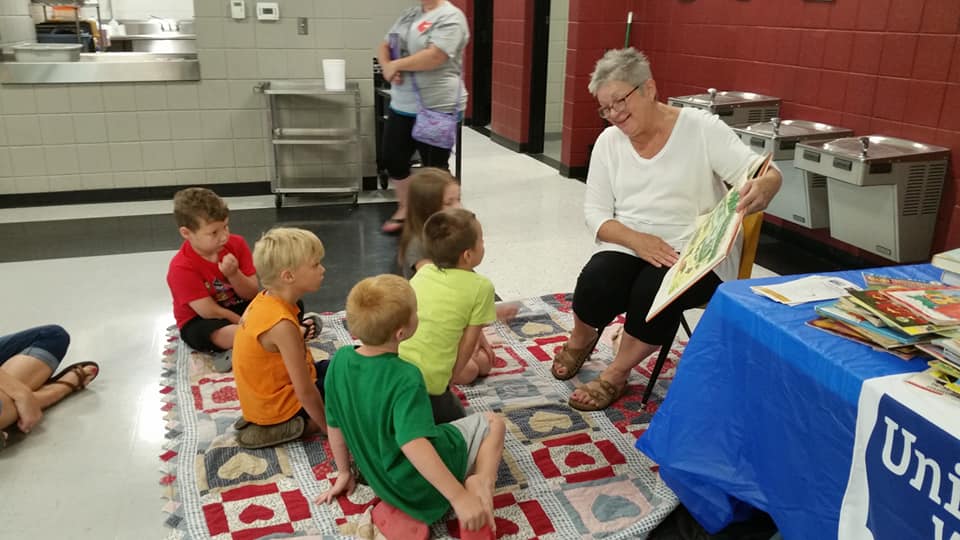 Over 2500 Logan  County Youth were impacted by programs provided by supported agencies .  These agencies included Boy Scouts, Girl Scouts, Girls on the Run, the Lincoln Area YMCA and Christian Child Care.

More than 2000 seniors in Logan County were able to take advantage of programs supported by the United Way.  These included Meals on Wheels, CAPCIL Transit , and  educational,   social  and support programs provided by the Oasis Senior Center.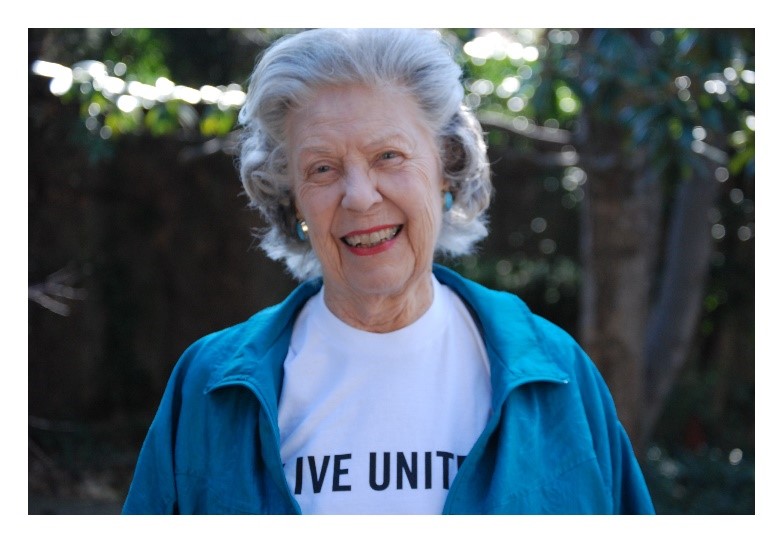 Over 1500   additional individuals were provided assistance through programs provided by the American Red Cross, The Center for Youth and Family Solutions, Lincoln Pastoral Counseling, The Crisis Pregnancy Center, Memorial Behavioral Health and the Salvation Army.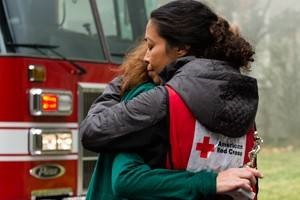 The United Way of Logan County helped support the following programs during 2018 at the listed levels.  Amount donated is determined by the program's request, community impact and expected donations to support the levels granted.  The more the United Way is able to support these programs, the less they have to worry about additional fundraising, allowing them to focus on services that strengthen our community.  $99,425 was distributed during 2018.
| | | |
| --- | --- | --- |
| Logan County Agency/Program | 2018 Amount Donated | Impact of these Agencies in Logan County - 2018 |
| The American Red Cross Serving Central Illinois |  $ 5,000.00 | Assist local families in crisis. Train local residents in emergency response. |
| Boy Scouts - W.D. Boyce Council |  $ 3,000.00 | Over 240 Logan County youth participated in Boy Scouts. |
| Community Action Partnership of Central Illinois (CAPCIL) Public Transit |  $ 10,500.00 | Provided transportation to over 340 Logan County residents in need during the year. |
| Community Action Partnership of Central Illinois (CAPCIL) Senior Nutrition |  $ 20,000.00 | Provided over 30,000 home delivered meals to over 240 Logan County residents throughout the year. |
| Christian Child Care |  $ 9,000.00 | Provided over 100 Logan County Children with quality child care. |
| The Center for Youth and Family Solutions |  $  3,000.00 | Provided affordable individual and family counseling to over 100 residents. |
| Girl Scouts of Central Illinois |  $ 3,000.00 | Over 200 Logan County youth participated in Girl Scouting |
| Girls on the Run of Central Illinois |  $  2,000.00 | 128 Logan County youth participated in Girls on the Run |
| Lincoln Area YMCA |  $  10,000.00 | 1300 youth participated in YMCA programs |
| Lincoln Pastoral Counseling |  $  5,000.00 | 270 Logan County residents received inidividual and family counseling through this program, and pay what they can. |
| Little Lambs Learning Center |  $ 4,425.00 | Facility closed in 2018, after many years of serving Logan County families.  64 students served this year. |
| Memorial Behavioral Health- Lincoln Center |  $  5,000.00 | Supported the Home Base Program, assisting 22 residents to continue independent living. |
| The Oasis Senior Center |  $  7,000.00 | Around 1400 Logan County Seniors participate in quality social, educational and health programs for Logan County senior citizens |
| Living Alternatives Pregnancy Resource Center |  $   5,000.00 | Aided over 100 individuals, providing parental training and supplies for new parents. |
| The Salvation Army |  $  7,500.00 | Assisted over 1000 local residents financially. |
| Total Assistance to Agencies in 2018 |  $ 99,425.00 |   |
 

Financial Summary 2018

 
 
 
 
 
 
 
 

Beginning Net Assets 

 

 $    77,417.00

 
 
 

Campaign Results 

 

 $  102,902.00

 
 
 

Expenses 

 
 

Salaries 

 

 $    14,560.00

Fees for Services 

 

 $       2,293.00

Rent and Utilities

 

 $       1,344.03

Printing and Postage

 

 $       1,542.00

Advertising and Promotion

 

 $       1,776.00

Insurance

 

 $       1,903.00

Dues and Fees

 

 $       1,640.00

Other

 

 $          101.00

 
 
 

Total Grants Paid *

 

 $    99,425.00

 
 
 

Total Expenses Inclucing Grants

 

 $  124,584.03

 
 
 

Ending Net Assets 

 

 $     55,734.97

 
 
 

Change in Assets 

 

 $     (21,682.03)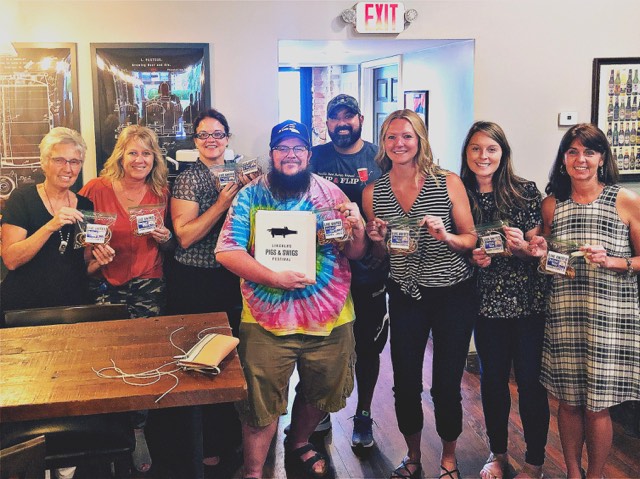 Current Board of Directors:  Sheila Nelson, President; Beau Anderson, Vice-President and Campaign Chairperson; Erin Burns, Secretary; Kenda Kitner, Treasurer; Ashley Welch, Immediate Past President; Stacy May, Abby Neece, Missy Koning and    Veronica  Ohler, Directors.  Patti Becker, Administrative Director
For a list of our generous giving partners, please visit www.uwlogancountyil.org/partners-giving
Join them and help us help others by donating easily online at https://www.uwlogancountyil.org/civicrm/contribute/transact?reset=1&id=8
Follow us on Facebook  @unitedwayoflogancountyil
GIVE, ADVOCATE, VOLUNTEER
LIVE UNITED